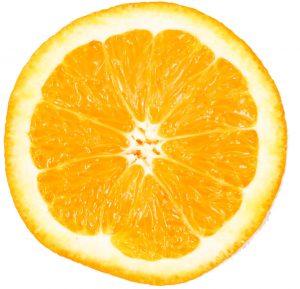 In the ongoing litigation war between Qualcomm and Apple, spanning multiple forums around the country, Qualcomm moved to exclude Apple's technical experts' reliance on certain license agreements by asserting that the agreement involved technology that was not sufficiently comparable.  After reviewing the license agreements, the experts' opinions, and the law, the district court concluded that Qualcomm's motion should be granted.
After reviewing the license agreements at issue (which have been redacted as confidential), the district court explained that "the first question is whether Apple's technical experts have shown that any patents underlying these License Agreements are technologically comparable to the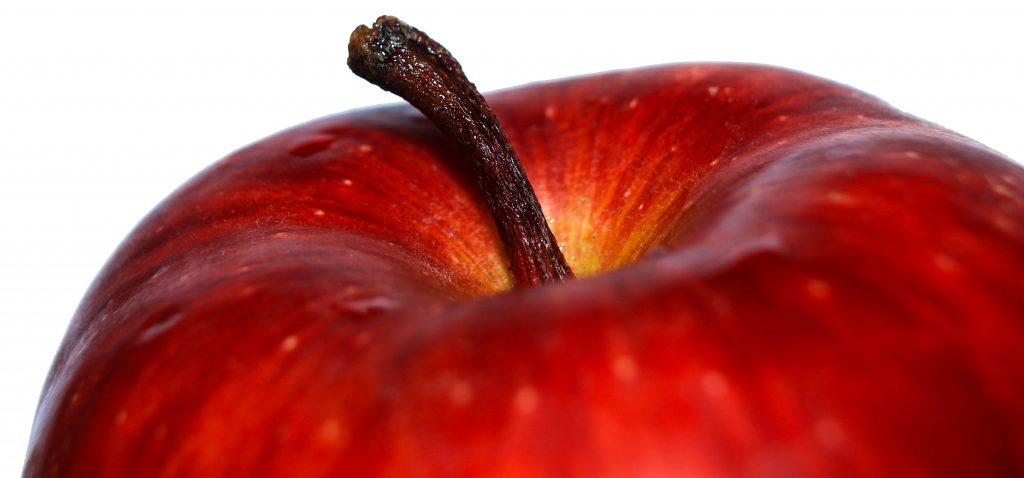 patents at issue here. The Federal Circuit has cautioned "that 'district courts performing reasonable royalty calculations [must] exercise vigilance when considering past licenses to technologies other than the patent in suit,' and 'must account for differences in the technologies and economic circumstances of the contracting parties[.]'" VirnetX, Inc. v. Cisco Systems, Inc., 767 F.3d 1308, 1330 (Fed. Cir. 2014) (citations omitted). "When relying on licenses to prove a reasonable royalty, alleging a loose or vague comparability between different technologies or licenses does not suffice." LaserDynamics, Inc. v. Quanta Computer, Inc., 694 F.3d 51, 79 (Fed. Cir. 2012).
The district court then explained that "Apple's experts have gone through the License Agreements and found at least one patent from each Agreement that they believe is technologically comparable to the patents in suit. Qualcomm's motion goes directly to those opinions, and asserts they are conclusory and do not meet the standard for technological comparability."
The district court then concluded the opinions were conclusory as they simply recited the claims and specifications of the licensed patents and then merely stated that the technology is comparable to the technology of the patents-in-suit.  The district court further explained that the experts failed to account for differences in the patents, the technology, and how those differences did not render the technology unrelated.  The district court also stated that the opinions were too vague to demonstrate a technological comparability.
As a result, the district court held that "[a]s the party relying on these License Agreements, Apple bears the burden to show the technology covered by these Agreements is comparable to the technology covered by the patents in suit. Lucent Techs., Inc. v. Gateway, Inc., 580 F.3d 1301, 1329 (Fed. Cir. 2009). The opinions of Apple's technical experts do not meet that burden. Rather, they describe only a "loose or vague" comparability between the technologies."
Accordingly, the district court granted Qualcomm's motion to exclude the technical experts' opinions.
Qualcomm Inc. v. Apple Inc., Case No. 17-cv-1375 DMS (MDD) (S.D. Cal. Jan. 18, 2019)
The authors of www.PatentLawyerBlog.com are patent trial lawyers at Jeffer Mangels Butler & Mitchell LLP.  For more information about this case, contact Stan Gibson at 310.201.3548 or SGibson@jmbm.com.