Tuesday, January 14, 2014 1:00pm – 2:00pm
The Intersection of Patents and Community Property:
The Problem of the Ex-Spouse
In a divorce, patents can be considered marital assets subject to community property laws, creating an unexpected and unwelcome tangle of legal issues for employers with a stake in the intellectual property. Companies unprepared for this possibility may find their ownership of essential patents endangered.
Join Stan Gibson, Chairman of JMBM's Patent Litigation Group, for a 1-hour webinar exploring the rights that spouses may have to an inventor's patents, and how companies can avoid battles for ownership over intellectual property created by an employee.
The presentation will cover:
Joint ownership of intellectual property
The impact of community property laws
Relevant recent cases
Assignment agreements
Spousal waivers
Click the image below to register for the webinar.

Speakers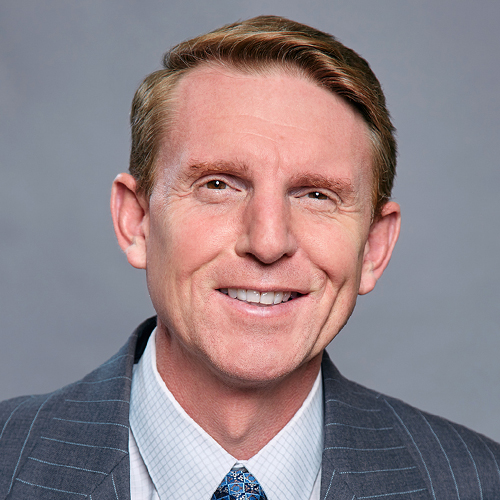 Stanley M. Gibson | Chairman, Patent Litigation Group
Stan Gibson is an experienced trial lawyer, who has focused on high-stakes cases involving complicated technology and bet-the-company cases in the entertainment industry. He is the Chairman of JMBM's Patent Litigation Group and the publisher of the Patent Lawyer Blog. The media frequently calls upon Stan to explain the significance of court decisions, and he has been quoted by the Wall Street Journal, Financial Times, Forbes, Bloomberg BusinessWeek, New York Times, Los Angeles Times, Thompson Reuters, American Lawyer, National Law Journal, ABA Journal, Los Angeles Daily Journal and other publications.
Date and Time
Tuesday, January 14, 2014 1:00pm – 2:00pm
Place
Online, via GoToWebinar.com.
Cost
There is no charge for this program.
Questions?
Contact Doreen Filice at 310.201.3589 or DFilice@jmbm.com if you have any questions.
This activity has been approved for one hour of Minimum Continuing Legal Education credit by the State Bar of California. Jeffer Mangels Butler & Mitchell LLP certifies that this activity conforms to the standards for approved education activities prescribed by the rules and regulations of the State Bar of California governing minimum continuing legal education.